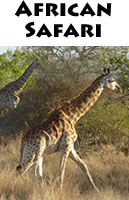 Join Jeremy and Nicole on Safari in South Africa. Meet wild animals in their native habitats. See super photos and learn about 18 beautiful animals.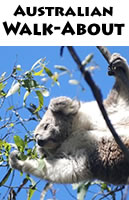 Travel "down under" with the Pumpkin Pirates to find really unusual animals. See Kookaburras, Koalas, Penguins, Kangaroos, and Echidnas.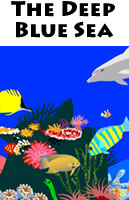 Snorkle over a coral reef with Tippity Witchet. Dive deeper with Weebit Cuckoo and Frogwart. Learn about sea creatures. Compare videos showing how different animals get around. Lots to see and do!

...
.
...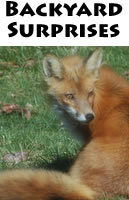 We put out bird seed and peanuts and expect birds to land for a meal. Now and then we have surprise visitors like the fox, the hawk, and this very tiny snail. If you look at your yard closely and often, you may be surprised to see who comes to visit.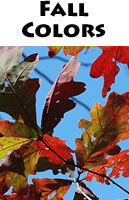 Compare distinctive shapes and bright colors of leaves. Enjoy the fall colors of Indiana's Brown County State Park. Have fun with leaf games.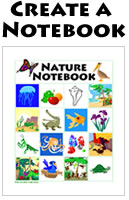 Learn how to make your own Nature Notebook.

...
.
...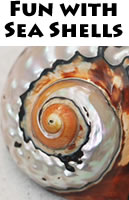 Compare shells, sea urchins, sea stars, sand dollars, and crabs. Learn about mollusks (the creatures who make the sea shells).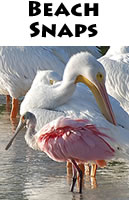 See the beautiful birds of Sanibel Island, Seagrove Beach, and Destin, Florida. Search for critters and treasures on the beach. Look for kangaroos on the beach (no kidding).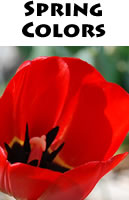 Wander through Susan's garden. See simple buds open into glorious flowers.