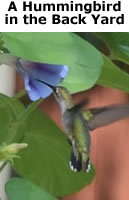 Go "on safari" in your own back yard. Look around. Start your own Nature Notebook. Start here.
Explore more.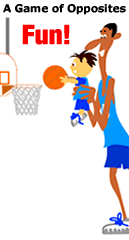 Understanding opposites is an essential language skill. Here are 40 words and pictures in a playful game.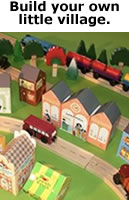 Just the right size to go with those little wooden trains. Free and easy to print, cut, fold and tape together.





Encourage creativity by having your child dictate or write endings for our Story Starters.





...
.
...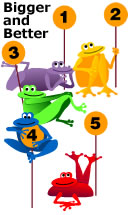 A Rainbow of Frogs now has bigger and better images and a new page of interactive content, too. See why it's a favorite resource about color.







Understanding spatial concepts is much easier with a little help from our collection of critters. There are even some animals to print and move around the house.









Be creative now! Draw and paint right on the screen with a bit of magic from Tippity Witchet.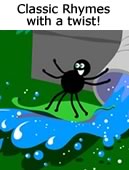 Ride a wave with Itsy Bitsy Spider. Discover what else happened when the cow jumped over the moon. Enjoy 3 different age-appropriate versions of six classic rhymes. Create your own.





...
.
...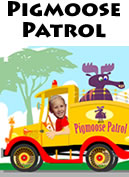 Join the Pigmoose Patrol in its adventures with the Striped and Spotted Purple Pigmoose.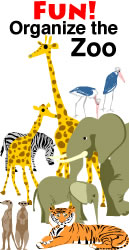 Be a Zoo Planner. Pick homes for 18 animals. Then put up signs and guide vistors through your zoo.







If you gave some hats away, would you have fewer hats or less hats? Enjoy our little grammar quiz.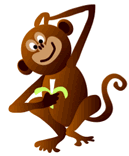 Help us identify and count animals.