Use this magic egg carton as a gateway to more Easter Egg-tivities including an interactive Easter egg hunt.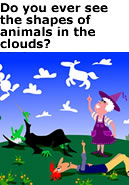 Exercise your imagination with our cloud photos. Compare what you see to what we saw. Lots of fun!







Just the right size to go with those little wooden trains. Free and easy to print, cut, and fold together. Almost all buildings now use tabs to make assembly easier. 40 designs!




Hop on for great activities, lore, videos and links. Lots of new content!




...
.
...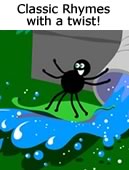 Ride a wave with Itsy Bitsy Spider. Discover what else happened when the cow jumped over the moon. Enjoy 3 different age-appropriate versions of six classic rhymes. Create your own.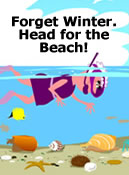 Going to the beach is like going on a treasure hunt. Search for sea shells and learn about the creatures who make them. Discover sea urchins, sand dollars and more. Our Fun With Sea Shells has been refreshed and enlarged. It's a treat for everyone.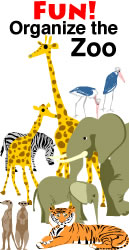 Be a Zoo Planner. Pick homes for 18 animals. Then put up signs and guide vistors through your zoo.




...
.
...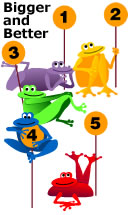 A Rainbow of Frogs now has bigger and better images and a new page of interactive content, too. See why it's a favorite resource about color.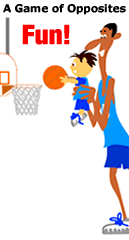 Understanding opposites is an essential language skill. Here are 40 words and pictures in a playful game.








Learn how heavy different animals are with our Teeter Totter Experiments.











Encourage creativity by having your child dictate or write endings for our Story Starters.